DLP Chip Reliable Even After 100,000 Hours of Operation

Comprising over two million micro-mirrors that reflect pure light through the color wheel, the highly durable DLP chip is rated to last over 100,000 hours without degradation. Due to the incredibly high precision of the micro-mirror design, the DLP chip experiences little to no aging or heat damage, ensuring fresh, crisp images for the duration.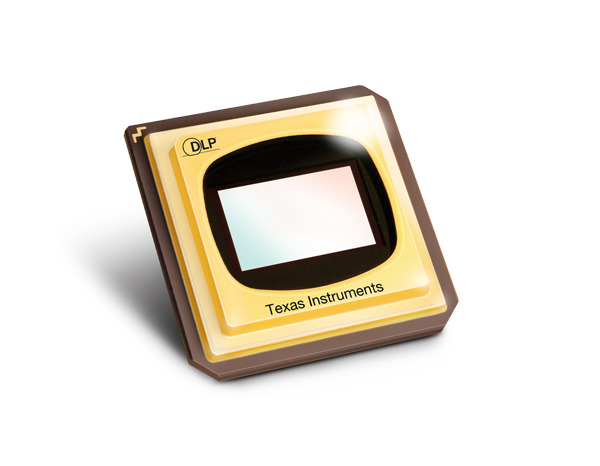 Class-Leading Energy Conservation Save Up to 70% Lamp Power and 50% Cost

BenQ's exclusive SmartEco™ Technology saves energy consumption up to 70% as well as extends lamp life up to 160% compared to non-DLP projectors. Saving energy means saving money. With BenQ SmartEco™, you'll be able to reduce your monthly electric bill.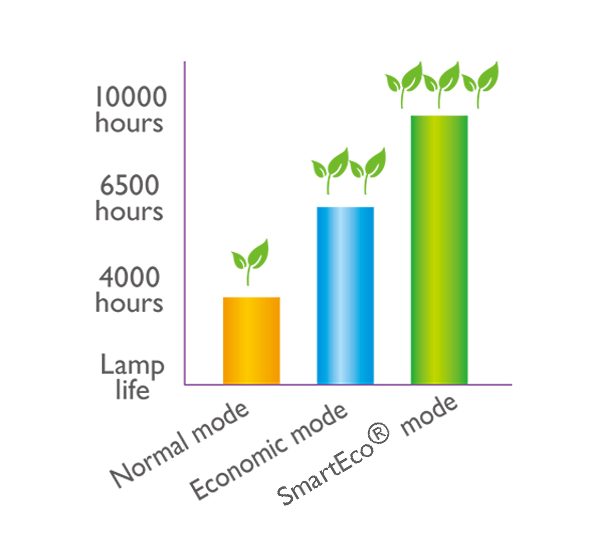 BenQ SmartEco™ Technology Further Boost High Contrast Ratio

BenQ's exclusive SmartEco™ Technology is an ingenious solution that heightens the viewing experience. It automatically adjusts lamp brightness based on content, enhancing brightness and contrast to produce the best possible picture quality. In this way, BenQ DLP Projectors are able to project deeper true blacks, increasing contrast for clear text and subtle details.
---
There are no products matching the selection.